Orders over $50 Ship Free *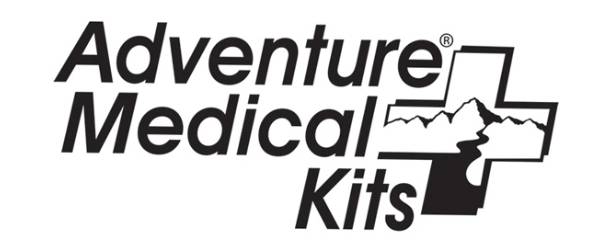 Adventure Medical Kits
Adventure Medical Kits offer first aid kits in a variety of configurations for various activities: hunting, hiking, marine, travel, etc. Think Adventure Medical when you think first aid kit.
About Adventure Medical
Adventure Medical kits are part of the Tender Corporation, located in the White Mountains in Littleton, New Hampshire, USA. Founded in 1973, Tender manufactures Adventure Medical Kits with an emphasis on quality and creating value for their customers, employees and community. Available in various configurations for the size of the party intending to use it and the type of activities (hiking, canoeing, etc..) Adventure Medical Kits are at the ready if and when emergencies arise.