Orders over $50 Ship Free *
Wilderness DVD collections from Mors Kochamski (Bushcraft Series), Ray Mears, Les Stroud, Dick Proenekke (Alone in the Wilderness) and more.
About Wilderness DVDs
DVDs provide a means of archiving and viewing your favourite Wilderness DVD titles on demand and untethered. We carry several titles that can only be found on DVD, including Dick Proenekke's "Alone in the Wilderness" series, and Mors Kochanski's "Bushcraft" series. All of our DVD's are for use in North America.
Types of Wilderness DVDs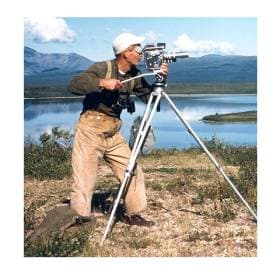 Dick Proenneke DVDs
Before there was Les Stroud, there was Dick Proenneke - a true trail blazer. "Alone in the Wilderness" remains one of the best outdoor reality films ever made - inspiring generation after generation.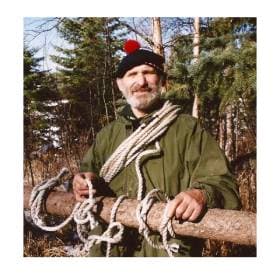 Mors Kochanski Wilderness DVDs
DVD series of revered Canadian outdoor skills educator, Mors Kochanski, covers various topics and skills to further enhance your knowledge and practical skill sets while outdoors.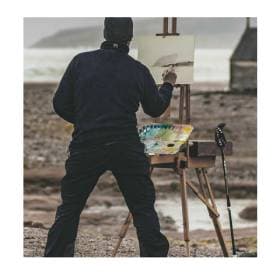 Cory Trepanier DVDs
Cory Trepanier has travelled throughout Canada painting, filming and screening his many works with a view to instill a sense of the awe, wonder and beauty of Canada's wild places.
Our Wilderness DVDs
We stock only the best in Wilderness DVDs so you can rest assured knowing you're COEC Equipped.