Orders over $50 Ship Free *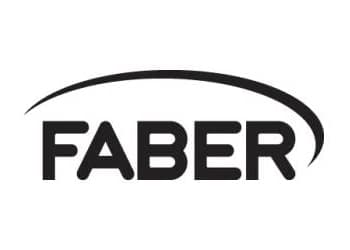 Faber Snowshoes
Made in Canada, Faber Snowshoes are some of the best snowshoes made in the world. High Quality. Built to Last. Huron, Modified Bearpaw and Ojibwe models.
No Products Found
Looks like you may have travelled a little too far!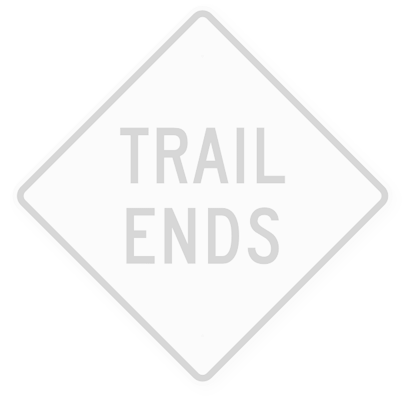 About Faber Brand Snowshoes
Snowshoes are products developed and used widely by the First Nation peoples of North America. Faber & Co began in 1870, and was founded by Noé Sioui and Celide Gros-Louis. Interestingly, Célide Gros-Louis was the granddaughter of famous Huron Grand Chief, Nicolas Vincent, who fought for the Wendate Nation's rights. The business began making moccasins, but added snowshoes to their product lineup about thirteen years later - making them at the same location today, as they did back in 1883.
Marriage into the Faber family in the second generation brought the Faber name to the business, and the business grew and began exporting snowshoes into the American and European markets. Today, Faber & Co is a 5th generation family company that still manufactures all of it's 'shoes in Quebec, Canada and keeps alive the traditions of the past while forging a path into the future.