Orders over $50 Ship Free *
Quality leather gear holders for kit you want to keep at the ready.
Our Gear Holster/Holders
We stock only the best in Gear Holster/Holders so you can rest assured knowing you're COEC Equipped.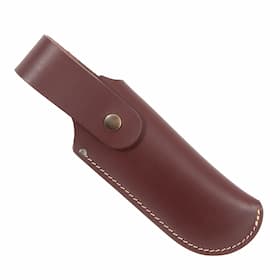 Leather Sheath for Bahco Folding Saw
The TBS Leather Sheath for Bahco Folding Saw is a quality leather sheath designed to fit the Bahco Laplander saw, and keep it at the ready via a belt loop.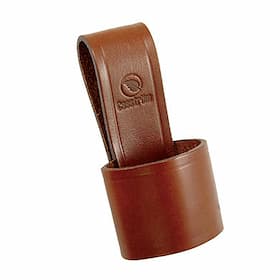 Casström Axe Holster/Loop
The Casström Axe Holster fits the Gransfors Mini Hatchet, Wildlife Hatchet, Small Forest, and Hunters' Axes, as well as Council Tool's Hudson Bay hatchets, Wood-Craft 19" Pack Axe, Camp Carver, and Flying Fox models. Made in Sweden from veg tanned leather.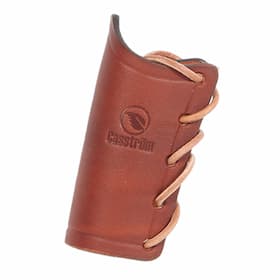 Leather Axe Overstrike Guard
The Casström Leather Axe Overstrike Guard is a designed to protect your axe's handle from overzealous use and over strikes.