Orders over $50 Ship Free *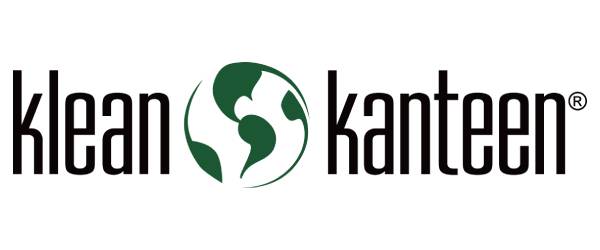 Klean Kanteen
Klean Kanteen's stainless steel water bottles offer functional, multi sized bottles that have 100% stainless steel interiors, are toxin free, flavour free, and fit standard backcountry water filters.
About Klean Kanteen
Klean Kanteen: the Original Stainless Steel Bottle
In 2004 Klean Kanteen introduced the first personal hydration bottle made from stainless steel to give health and environmentally conscious people an alternative to plastic. We have yet to see another bottle company, stainless or otherwise, that makes a product comparable to our high quality, handcrafted bottles or that commits to strong environmental and labor standards. It's the healthiest, safest bottle you can buy. Klean Kanteen bottles have always been made from toxin-free materials, with large-mouth openings and rounded corners and threads so they're easy to clean.
Toxin-free materials You never have to worry about the materials in a Klean Kanteen. Made from high quality, 18/8, food-grade stainless steel for the bottles and BPA-free polypropylene (pp#5) for the caps these quality stainless steel bottles doesn't need a liner like aluminum bottles, and doesn't retain flavours or make drinks taste funky.
Curvy corners and rounded threads It's easy to clean Klean Kanteen bottles because they were intentionally designed with radius (rounded) corners. The bottle doesn't have any sharp edges or hard angles where dirt or bacteria can hide. They also use large, rounded threads that are easy to scrub out so dirt, bacteria and germs don't get stuck in the threads of either the bottles or the caps.