Orders over $50 Ship Free *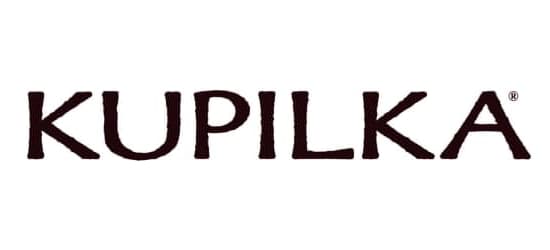 Kupilka
With roots dating back to 1775, Kupilka is a Finnish company that creates high quality Eco dishware made from biomaterial.
About Kupilka
Operating and manufacturing out of the North Karelia region of Finland, Kupilka produces products made from Kareline® - a natural fibre composite developed at Puugia, the Centre for Wood Technology in Joensuu, Finland. Kareline is a mixture of eco-friendly cellulose fibres from certified Finnish forests, and FDA approved polypropylene used as an adhesive with a ratio of 50% wood-based cellulose fibres + 50% thermoplastic. Products made from this material are hearty, and age gracefully while keeping their inherent qualities.
All of Kupilka's Kareline products are food safe, dishwasher safe, and highly durable with a wide operating temperature of -30 °C to 100 °C. At the end of their life span the products can be recycled, incinerated for heat energy or returned to the manufacturer for re-use. KUPILKA packaging is made from recycled cardboard which can be recycled or burned, and all Kupilka products are manufactured with certified green energy.