Newsletter Sign-Up
If you love the outdoors, you'll want to learn the best tips, tricks and tools to make the most of your experience. Sign-up to our newsletter and check out our content.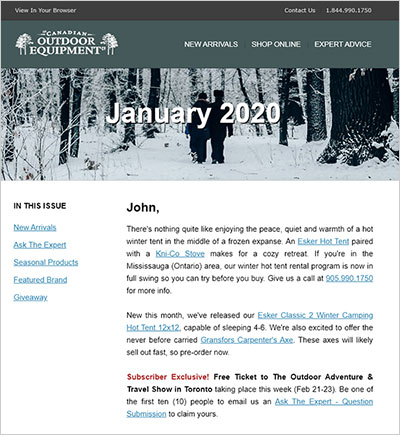 Exciting New Products
Exclusive Offers
Ask The Expert Question and Answer
Expert Advice Articles
Seasonal Recommendations
Videos

... and more!
{literal} {/literal}