Orders over $50 Ship Free *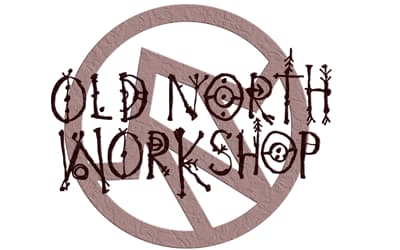 Old North Workshop
Old North Workshop is based in Huntsville, Ontario, where a small, dedicated group of artisans hand craft all of their products in small batches from local materials with an eye to quality and longevity.
About Old North Workshop
A small, dedicated group of artisans located in Hunstville, Ontario, Old North Workshop uses local materials and ethical sourcing to make their small batch, hand crafted wooden toys. Designed to ignite the imagination of youngsters, and instil a familiarity with outdoor tools, Old North Workshop's mission is to plant the seeds that germinate into a lifelong love and engagement with the outdoors.