Orders over $50 Ship Free *
Minox pocket binoculars - small, lightweight, and portable for hiking, camping, canoeing or taking to sporting events and concerts.
No Products Found
Looks like you may have travelled a little too far!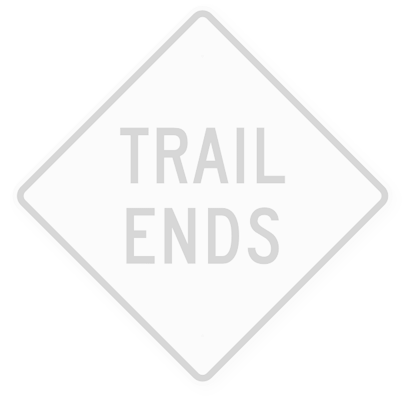 About Pocket Binoculars
Pocket binoculars are ideal when concerns about weight and size are paramount. During outdoor events, or when out for a short stroll or hike, a set of pocket binoculars can be packed into an extra pocket or pouch without adding a lot of bulk or becoming a burden, yet allow one to spot distant objects or wildlife when out in the field.
Our Pocket Binoculars
We stock only the best in Pocket Binoculars so you can rest assured knowing you're COEC Equipped.