Orders over $50 Ship Free *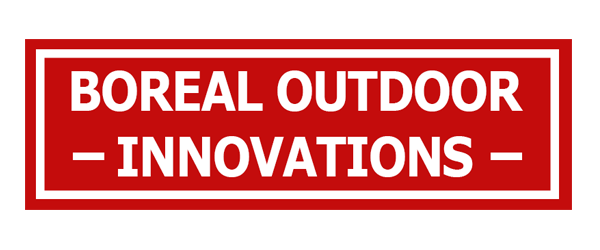 Boreal Outdoor Innovations
Based in Mississauga, Ontario, Boreal Mountain Innovations makes high quality metal tool, implements and accessories and is dedicated to sourcing materials and doing all manufacturing in Ontario, Canada.
About Boreal Outdoor Innovations
Boreal Outdoor Innovations does all design work, sourcing and manufacturing of their products in Ontario, Canada, with an eye to tight tolerances, quality materials, and long lasting products. From portable wood stove accessories to winter camping accoutrements, Boreal Outdoor Innovations is a Canadian manufacturing powerhouse.