Orders over $50 Ship Free *
Bushbuddy stoves are double walled gasifier stick stoves - highly efficient, nearly smokeless, and quality made in North America.
No Products Found
Looks like you may have travelled a little too far!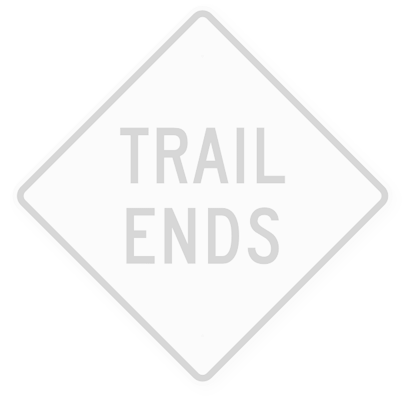 About Bushbuddy Stoves
Bushbuddy stoves are still made to their inventor's exact specifications by a new generation of approved fabricators in Alaska, USA. Lightweight, portable and highly efficient, Bushbuddy stoves are as good as stick stoves get.
Our Bushbuddy Stoves
We stock only the best in Bushbuddy Stoves so you can rest assured knowing you're COEC Equipped.