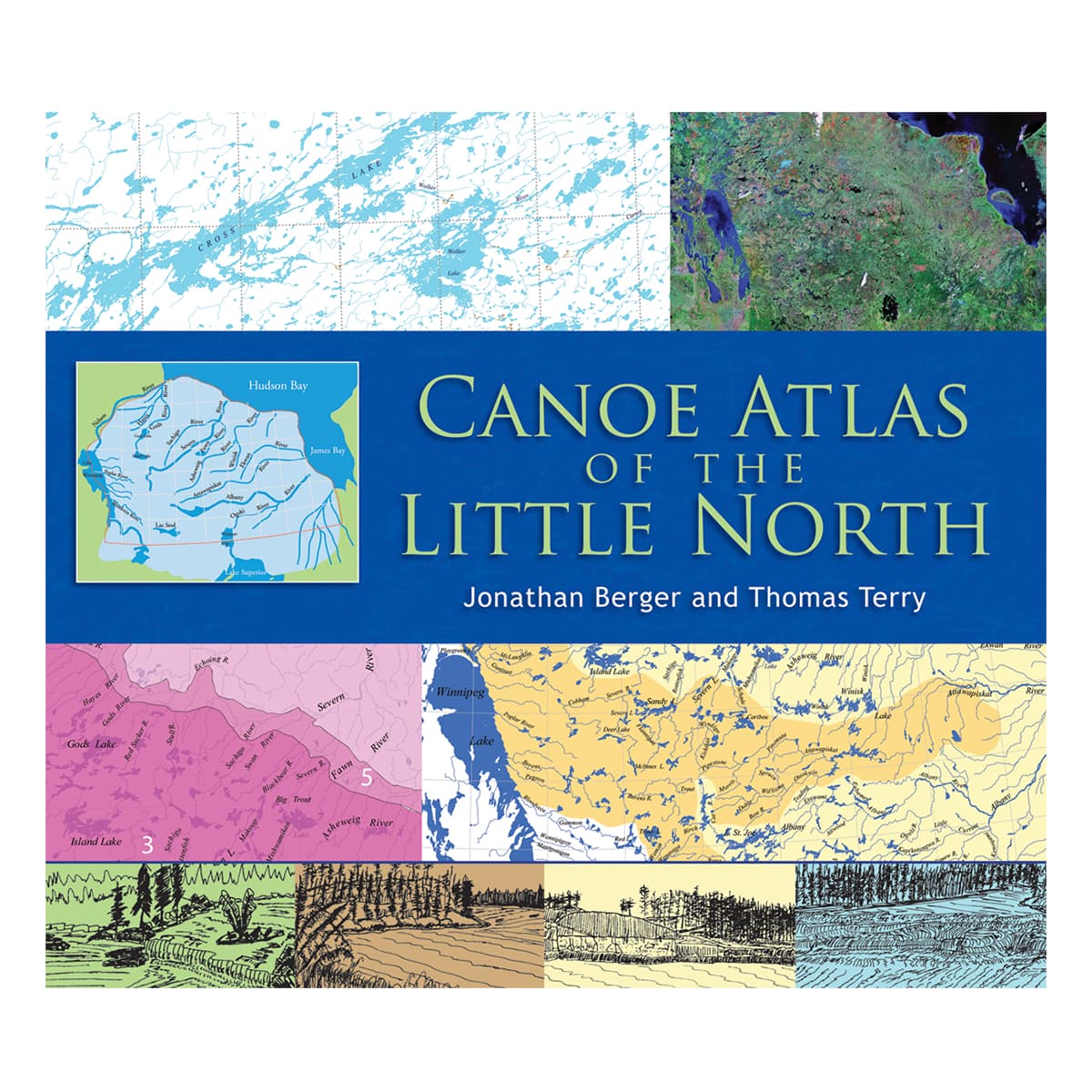 Canoe Atlas of the Little North
First Nations people call it Nishwawbe-Aski; "Land of the Original People." The area known as the Little North lies in Ontario and Manitoba, north of Lake Superior, east of Lake Winnipeg, west of James Bay and south of Hudson Bay. Early French fur traders referred to it as Le Petit Nord, as distinguished from the vast area west and north of Lake Winnipeg, Le Grand Nord. Despite its name, the Little North encompasses over 20 major lake and river systems within more than 500,000 square miles.

This remarkable atlas, in an oversize format, is a landmark publication - the result of five decades of travel, research and documentation.

Trusted Equipment

Fast, Free Shipping

5-Star Service