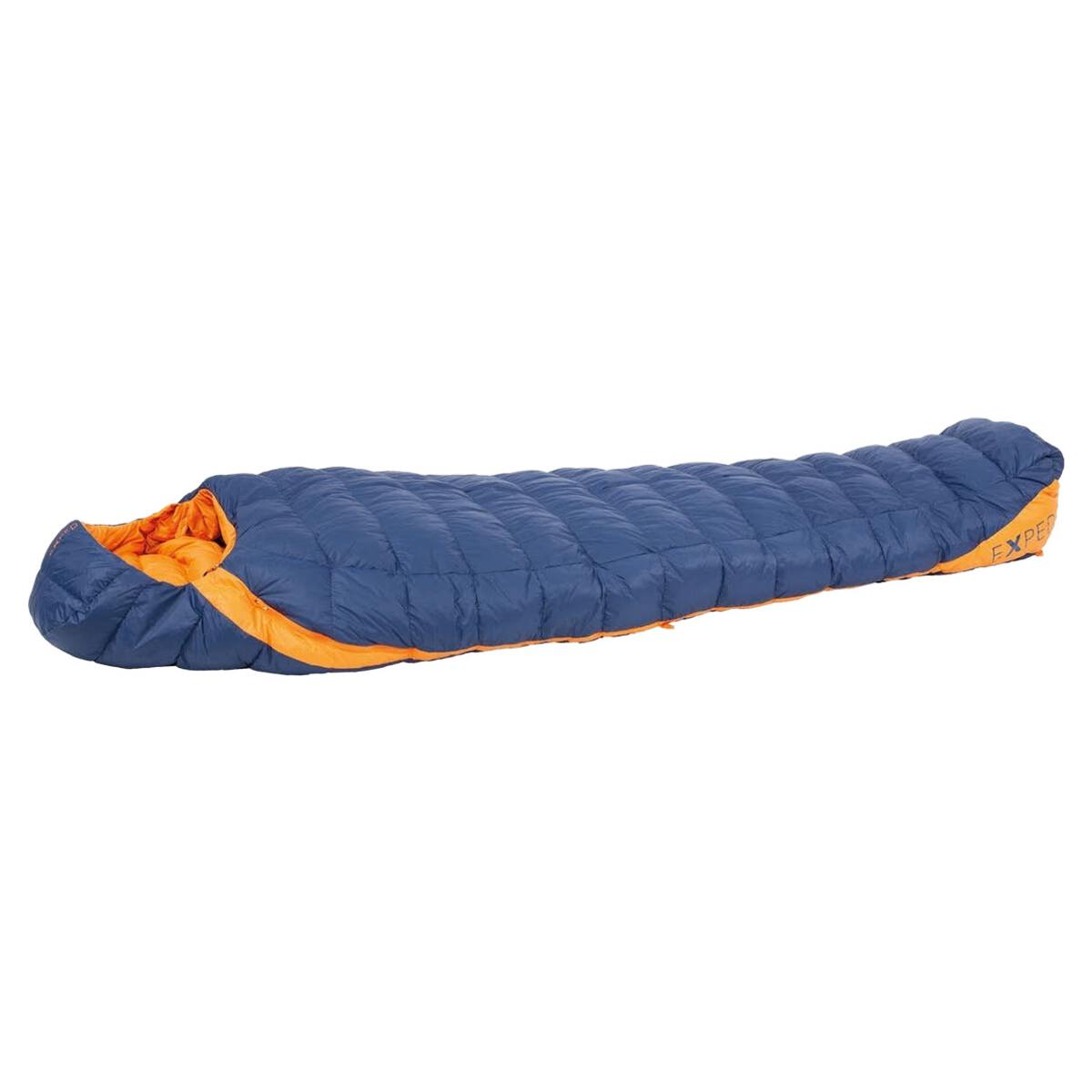 Exped Comfort -10 Sleeping Bag
The Exped Comfort -10 is a feature-rich, roomy, extremely versatile mummy bag built for maximum comfort from spring through to early winter. The generous cut of the Comfort series at the shoulders, hips, legs and feet increases freedom of movement while maintaining the thermal efficiency of a mummy bag.
The Comfort® line of sleeping bags by Exped can be worn like a down poncho liner around camp in cool temperatures, utilizing a special zippered arm hole and footbox. So next time it's too chilly to leave your sleeping bag in the morning...You don't have to!

Trusted Equipment

Free Shipping Over $50

5-Star Service