Orders over $50 Ship Free *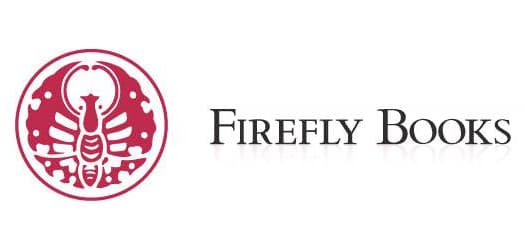 Firefly Books
Firefly Books was established in 1977 with a mandate to provide beautifully produced non-fiction books written by experts and available at reasonable prices.
About Firefly Books
Devoted to high quality, four colour process books, Firefly is prides itself on the outstanding artwork , photography and reproduction standards of it's printing. All Firefly books are printed on FSC Certified paper with durable bindings.
Firefly Books is dedicated to publishing superior and useful books about wildlife conservation, practical science, healthy living, and stimulating content for young minds. "Our goal," says Firefly president Lionel Koffler, "is to depict the full-color world in which we live and to give good value at the same time."