Orders over $50 Ship Free *
Hearkening back to a bygone era, flint and steels produce sparks for igniting tinder.
Our Flint & Steels
We stock only the best in Flint & Steels so you can rest assured knowing you're COEC Equipped.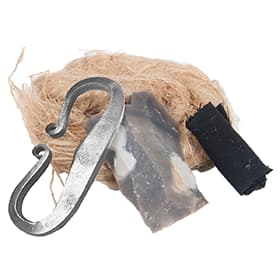 Flint and Steel Kit
Flint and Steel Kits are for those who like their firemaking old school style. Our flint and steel kits include a flint, a steel, charcloth (for an ember), and jute rope (for tinder).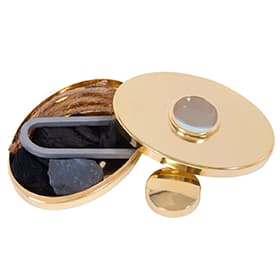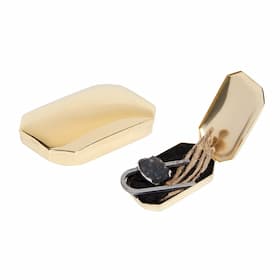 1700's English Fire Kit - Brass
Our Brass 1700's English Fire Kit features kit once carried by trappers, traders, soldiers and frontiersmen. Includes a steel striker, flint, jute rope and charcloth - all housed in a brass friction fit tin. Made in the USA.