Orders over $50 Ship Free *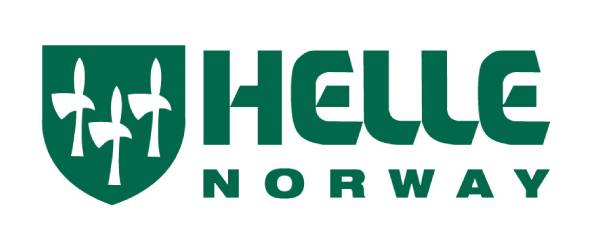 Helle Norway
Helle of Norway: No machine can replace skilled craftsmanship. A Helle knife is made to withstand the stresses and strains that a knife is subjected to outdoors. Helle upholds its traditions of craftsmanship and quality rather than large product lines and automated production.
About Helle
No machine can replace skilled craftsmanship, and Helle of Norway relies on the experience and knowledge of their craftsman to deftly and expertly negotiate the up to 45 manual steps that go into creating a Helle knife. Using traditional materials (wood, leather, antler) for handles, and specially formulated triple laminated high carbon alloy stainless steel for blades, Helle knives are made to withstand the stresses and strains that a knife is subjected to outdoors. Combine this with sheathes that are made in the traditional Norwegian style of local sheath makers, and you have not only a functional, reliable outdoor knife, but also a product of stunning beauty.
Helle began it's operations in 1932, when brothers Sigmund and Steinar Helle, after learning the smithing trade from their father, decided to start their own company with a view to creating knives for local fisherman and farmers that were not only functional tools, but also attractive showpieces.
Their first factory did not have electricity, and so relied on rainwater to power the machinery. This meant that when it rained, the Helle brothers had to work quickly - up to 36 hours at a time making their knives. During the Great Depression, Steinar Helle rode his bicycle 565 kilometres across the western Norwegian mountains to Oslo (the Norwegian capital) to sell their knives - and rode back once they had all been sold.
The factory today is just down the road from where it all started, in Holmedal, a small western town surrounded by the rugged and raw ocean shore, mountains and fjords of the Norwegian coast. Here Helle's craftsmen draw inspiration from the surrounding nature and the outdoor lifestyle that is ingrained in the local inhabitants - be it farming, fishing, hunting, hiking or skiing.
While there are easier and faster ways to make knives, this is not the path that Helle has chosen. A Helle knife retains the history and observances of the knife makers who have come before - and gives to you a tangible piece of this Norwegian knife making tradition in every knife they make.