Orders over $50 Ship Free *
Kevin Callan: canoeist, author, blogger, videographer, adventurer, loveable goofball - his videos re-inspire to get outside, and get canoeing.
No Products Found
Looks like you may have travelled a little too far!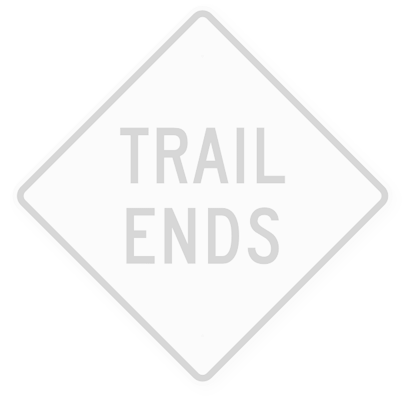 About Kevin Callan DVDs
Best known as an author and media personality, Kevin Callan has expanded his reach into video shorts, series, and full length video features. His highly popular "Happy Camper" YouTube channel hosts many of his exploits, and all his lively, highly entertaining videos are punctuated with humour, insight and a real knack for engaging storytelling that makes you want to book your next trip after watching.
Our Kevin Callan DVDs
We stock only the best in Kevin Callan DVDs so you can rest assured knowing you're COEC Equipped.