Orders over $50 Ship Free *
Pocket Bellows are an ingenious device that allow for the speedy oxygenation of fires - extremely handy with wet wood.
Our Pocket Bellows
We stock only the best in Pocket Bellows so you can rest assured knowing you're COEC Equipped.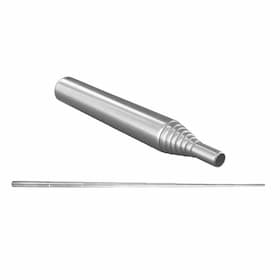 EOG V3 Pocket Bellows
The EOG V3 pocket bellows is an ingenious, compact, collapsable means of aerating a fire to increase core temperature, and fire output. Highly focussed and directional, the pocket bellows are extremely handy when trying to get a fire going with wet wood, or for ramping up a camp fire when adding fuel.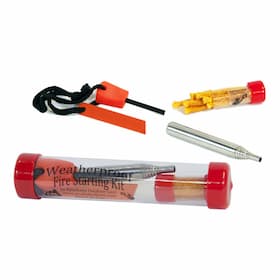 EOG "Weatherproof" 3-Peice Bellowing Kit
The EOG "Weatherproof" 3-Piece Bellowing Kit is comprised of three items: EOG's Baddest Bee fire fuses (8 pieces), an EZ Ignite firesteel, and EOG's Pocket Bellows. The fire fuses and firesteel provides the user with the means to start a fire in windy/rainy/inclement weather, and then by using the Pocket Bellows, the ability to quickly ramp up flames even with wet or punky wood.