Orders over $50 Ship Free *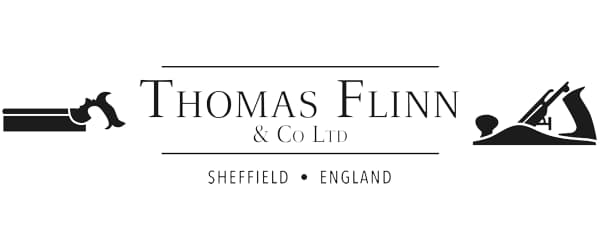 Thomas Flinn & Co.
The Thomas Flinn family have been producing saws and hand tools in their Sheffield factories since 1923. They produce an extensive range of saws under traditional brands that have origins in the 18th century.
About Thomas Flinn & Co.
Thomas Flinn & Co began in 1923 in Sheffield, England, and has been producing quality saws in Sheffield since it's inception. Over the years, the company incorporated other saw manufacturing companies into the Thomas Flinn fold, and now manufactures saws under the Thomas Flinn, Garlick, and Robert & Lee company names. Their two main product lines (Pax and Lynx saws) have their origins in the 18th century, and Thomas Flinn & Co continue to manufacture them in to the highest standard as they have been since their creation in Sheffield.