Orders over $50 Ship Free *
Replacement hickory axe handles for Wetterlings Bushman and Hudson Bay model axes.
No Products Found
Looks like you may have travelled a little too far!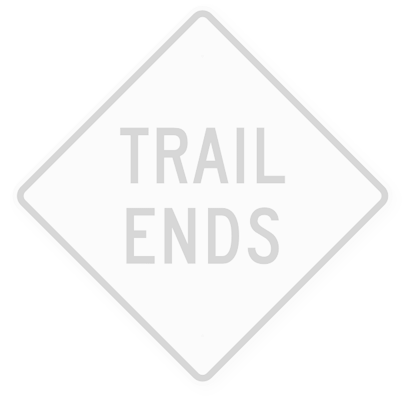 Our Wetterlings Axe Handles
We stock only the best in Wetterlings Axe Handles so you can rest assured knowing you're COEC Equipped.