Orders over $50 Ship Free *
Bees wax candles provide an all-natural light source - and they smell great too!
Our Candles
We stock only the best in Candles so you can rest assured knowing you're COEC Equipped.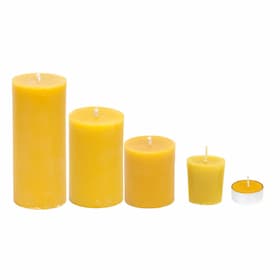 Bee's Wax Candles
Our bee's wax candles come from Ontario apiaries, and are available in five sizes: 40, 35 and 20 hour emergency candles, a smaller lantern candle, and bee's wax tea lights.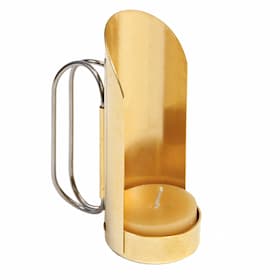 Trekker Brass Candle Lantern
The Trekker brass candle lantern is a handy, compact candle lantern with foldable handles that helps focus and increase the brightness of candles when using them as a light source. Made in the USA, the Trekker brass lantern is equally at home at a campsite, in a winter tent, at home or at the cottage.