Orders over $50 Ship Free *
Hestra gloves are top quality European made workmates that provide protection and comfort while working or playing outdoors.
About Hestra Gloves
Hestra is a Swedish company that has been manufacturing gloves since 1936, and is dedicated to making gloves and mitts of the highest quality.
Our Hestra Gloves
We stock only the best in Hestra Gloves so you can rest assured knowing you're COEC Equipped.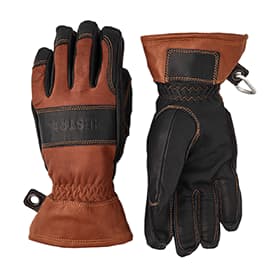 Hestra Fält Guide Gloves
The Fält Guide Glove is the ultimate outdoor work glove. Named after Swedish survival and bushcraft expert Lars Fält who helped design the glove, the Fält glove is built tough to endure, and includes a removable wool liner.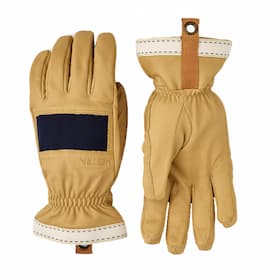 Hestra Njord Work Gloves
Hestra Njord lined work gloves provide a hard-wearing leather glove that can be used with or without it's wool liner, and are perfect for dealing with hot and/or dirty stoves, grills, or any other chores that require hand protection.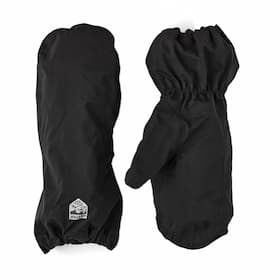 Hestra Seam Sealed Waterproof Shell Mitts
Hestra's waterproof shell mitts are designed to cover gloves or mitts and act as waterproof shield when snow turns to slush or rain. Fully seam sealed and waterproof, these lightweight shells can be used as over mitts, or on their own with thermal layers underneath.