Orders over $50 Ship Free *
Outdoor Hats, Gloves & Mitts
Hand crafted leather hats and gloves along with Woolpower liners make for an unbeatable combination.
About Hats / Gloves / Mitts
Outer extremities are the first to get cold, and can become the most prescient concern when one is under dressed. While the old adage that one loses 45% of their body heat through their head turns out to be false ( it's actually the same percentage as the head's surface area compared to our bodies: 10%), good head cover will prevent frostbite on ear tips and lobes, and help to keep one comfortable in windy conditions. The same goes for gloves and mitts - cold, stiff hands are no fun, and keeping them well insulated goes a long way to keeping things fun in cold conditions. Like with clothing, we suggest a layering system - using a leather mitt as a shell (windproof and waterproof when waxed or oiled) and then a liner or two underneath to provide adequate insulation depending on outside temperatures.
Types of Hats / Gloves / Mitts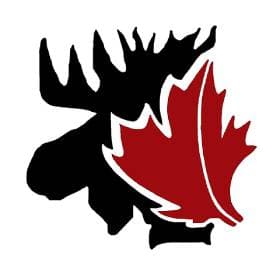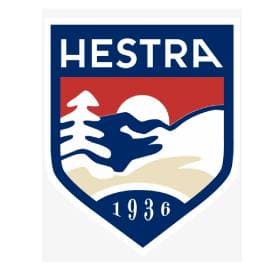 Hestra Gloves
Hestra gloves are top quality European made workmates that provide protection and comfort while working or playing outdoors.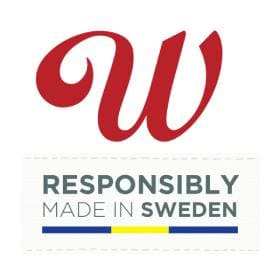 Woolpower Hats, Gloves & Mitts
Ivanhoe and Woolpower (both Swedish) offer merino wool blend hats, beanies, balaclavas, gloves, mitts and more to keep your head and hands warm even in the coldest weather.
Our Hats / Gloves / Mitts
We stock only the best in Hats / Gloves / Mitts so you can rest assured knowing you're COEC Equipped.