Orders over $50 Ship Free *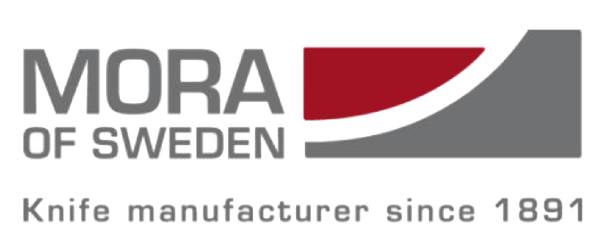 Mora of Sweden
Mora knives come from Mora, Sweden, and are renowned the world over. Mora's steel is what makes all their offerings outstanding knives - be it for utility, outdoor, hunting, or carving.
About Mora of Sweden
The story of Mora is in good part a story of the land in villages around and to the north of Mora, Sweden. In Östnor, Erik Frost realized that the bed of sand the village rests on would not yield crops, and was unsuitable for farming, but could be used for forge welding in conjunction with abundant raw materials and minerals in the area, and so began making buckles, cranes, bell parts and other brass objects.
In neigbouring Öna, Bud-Carl Andersson had a a business and factory making timber sleds for the local forest industry. Andersson realized that the spare bits of hard birch used in the sled's runners would make excellent knife handles, and so began making knives for local consumption, as well as for the surrounding area, and into greater Sweden.
In 1891, after a stint as a lumberjack in North America, Frost-Erik Ersson returned to Östnor and started a factory making sleds, carriages, timber handling tools, and knives. That company was Frost Knivebrik.
In 1912, businessmen Krång-Johan Eriksson and Lok-Anders Mattsson founded a knife making company in the area that would was well known for excellent knives and would eventually become KJ Eriksson AB. In 2005, KJ Eriksson AB acquired Frosts Knivfabrik, and changed it's name to pay homage to the regional hub where it all started: Mora of Sweden.