Orders over $50 Ship Free *
Flashlight Batteries and Chargers
AAA,AA,CR123, 18650 - we've got rechargeable batteries and chargers for your flashlights, GPS's, and more.
About Batteries & Chargers
We offer a variety of battery chemistries and cell sizes to power your portable electronic devices while out in the field. Choose from rechargeable NiMh (nickel metal hydride) or Li-Ion (lithium ion) batteries, and chargers that offer both AC and DC (12 volt) charging options.
Types of Batteries & Chargers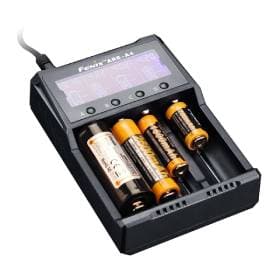 Battery Chargers
Choose from a variety of chargers with differing features and price points. Whether it be at charging at home, in the car, or from solar panels in the field.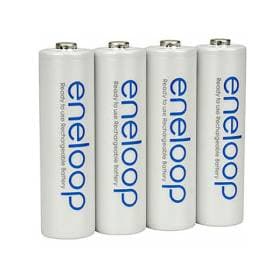 NiMH Batteries
NiMH (Nickel Metal Hydride) batteries are powerful, and environmentally friendly - great for high powered flashlights, cameras, GPS and more.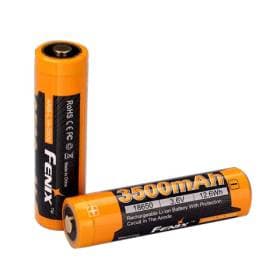 Our Batteries & Chargers
We stock only the best in Batteries & Chargers so you can rest assured knowing you're COEC Equipped.